Streaming Licence Available Shows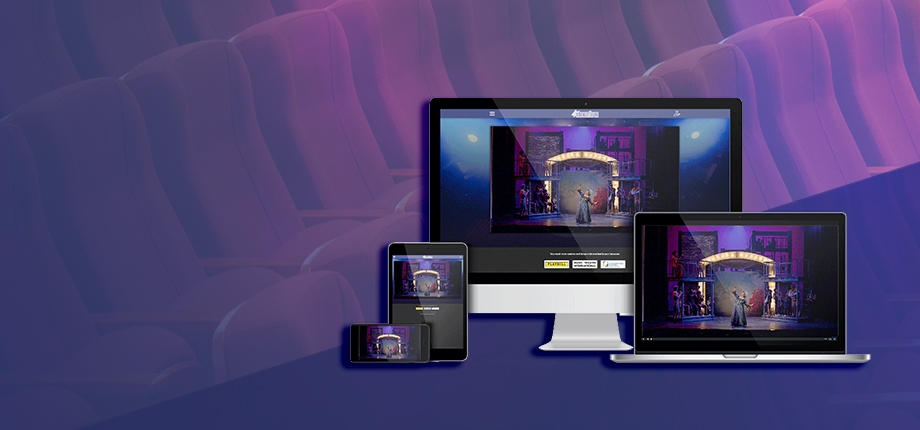 Streaming Licences for the following shows are now available for school and amateur organisations. 
We are working to provide Streaming Licences for as many shows as possible. The list of available titles will grow over time, based on the availability of those rights from the authors and rightsholders. There are some titles we know will NOT be available to stream, click here to see the list.  
CLICK HERE for further details on how our Streaming Licence works.
NOTE: streaming rights for Disney's Beauty and the Beast JR., Disney's High School Musical JR., Disney's The Little Mermaid JR. and Disney's Winnie the Pooh KIDS are only available to academic schools at this time.
If a show you'd like to stream is not on this list, we politely ask that you refrain from contacting MTI asking to stream that show. We are working to offer as many titles as possible, but for legal reasons, many are not (and will not be) available for streaming. Please continue to check this page on a regular basis - the list is updated in real time when streaming rights become available.